---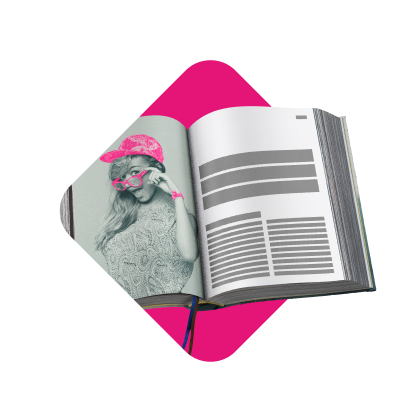 15% auf Brandenburger Tor Museum
15% off Brandenburger Tor Museum
15% off entrance to the Brandenburger Tor Museum in Berlin.
The new Brandenburg Gate Museum gives a unique insight into more than 300 years of Berlin history right where it happened and ones the Berlin Wall divided the city.
Just 50 meters away from the most important landmark of the metropolis the museum combines film, sound and emotion into a spectacular multimedia-show.
Moving images and original voices leave you feeling like a time traveler. "Ich bin ein Berliner", the legendary words of John F. Kennedy can be heard, as well as, the jubilation of the wall opening or the World Cup celebration. Lighting and sound effects on 87 high-tech screens, with 180 million pixels, and a 38 -channel surround sound generates thrills and goose bumps.
15% Preisnachlass auf den Eintritt im Brandenburger Tor Museum.
Erleben Sie im Brandenburger Tor Museum die Meilensteine von 300 Jahren Weltgeschichte in einer weltweit einmaligen Multimedia-Show.
---