---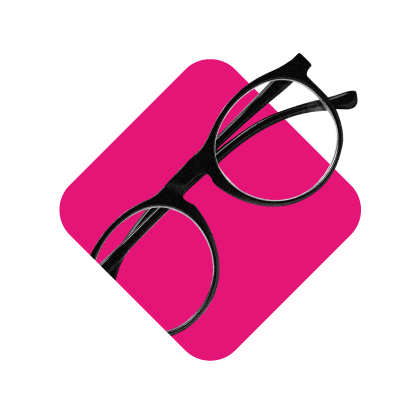 CLÍNICAS CLEARDENT S.L.
10% discount
Free annual dental cleaning on prescription 20% discount on seals 10% discount on other sanitation treatments (endodontics, extractions ...) 10% discount on all types of dental prostheses 10% discount on orthodontics 50% discount on whitening 10% discount on implantology and oral surgery Exclusive access to financing plans. Orthopantomography, teleradiography and Computed Axial Tomography (CT), free for patients of the Cleardent Clinics Group.
*Limpieza anual gratuita bajo prescripción *20 % descuento en obturaciones *10 % descuento en el resto de tratamientos de saneamiento (endodoncia, extracciones...) *10 % descuento en todo tipo de prótesis *10 % descuento en ortodoncia *50 % descuento en blanqueamientos *10 % descuento en implantología y cirugía oral Acceso exclusivo a planes de financiación. Ortopantomografía, telerradiografía y Tomografía Axial Computarizada (TAC), gratuitas para pacientes del Grupo Clínicas Cleardent.
---